sign up now for our instructor led course and get 10% off
An instructor led 6 – 8 hour course that will cover everything from building the printer to setting up and printing your very first piece. The BEST part is you get to take YOUR very own 3D printer HOME with you!!!
Here at Scorpion Technologies we want to pass along knowledge to the community.  We offer a 3D printer course.  The goal of our course is to provide the students with the knowledge of how a 3D printer works and how to use and maintain it through its life. They will also be able to use the associated software to prepare a model and execute the printing process.  The course will include one 3D printer kit along with an instructor led course and personalized attention throughout the build and setup process.  We like to make things fun so this is a laid-back course that will be enjoyable for all.  When the course is over, the students will have their very own 3D printer in which they will be able to use, maintain and upgrade to suit their needs.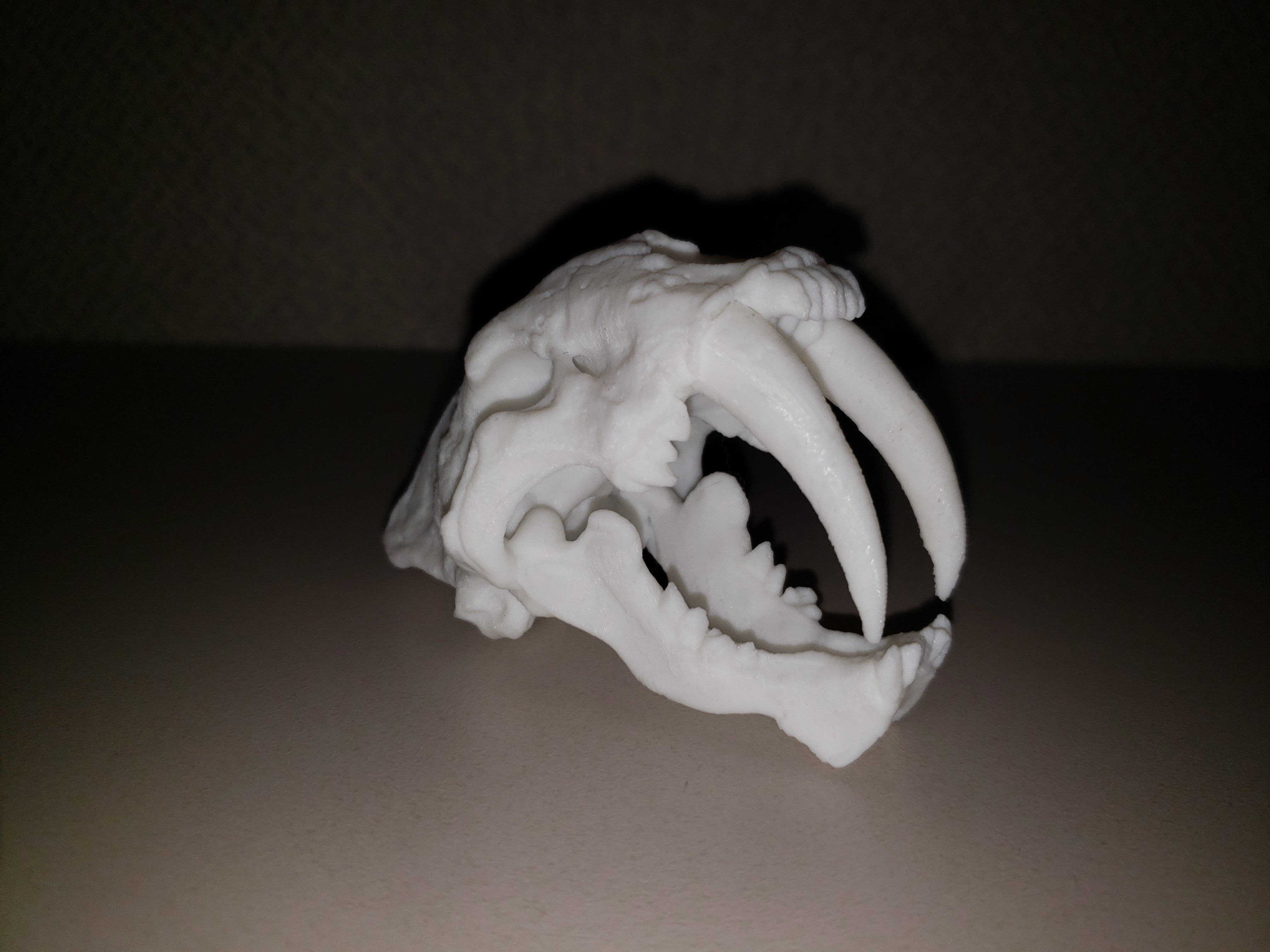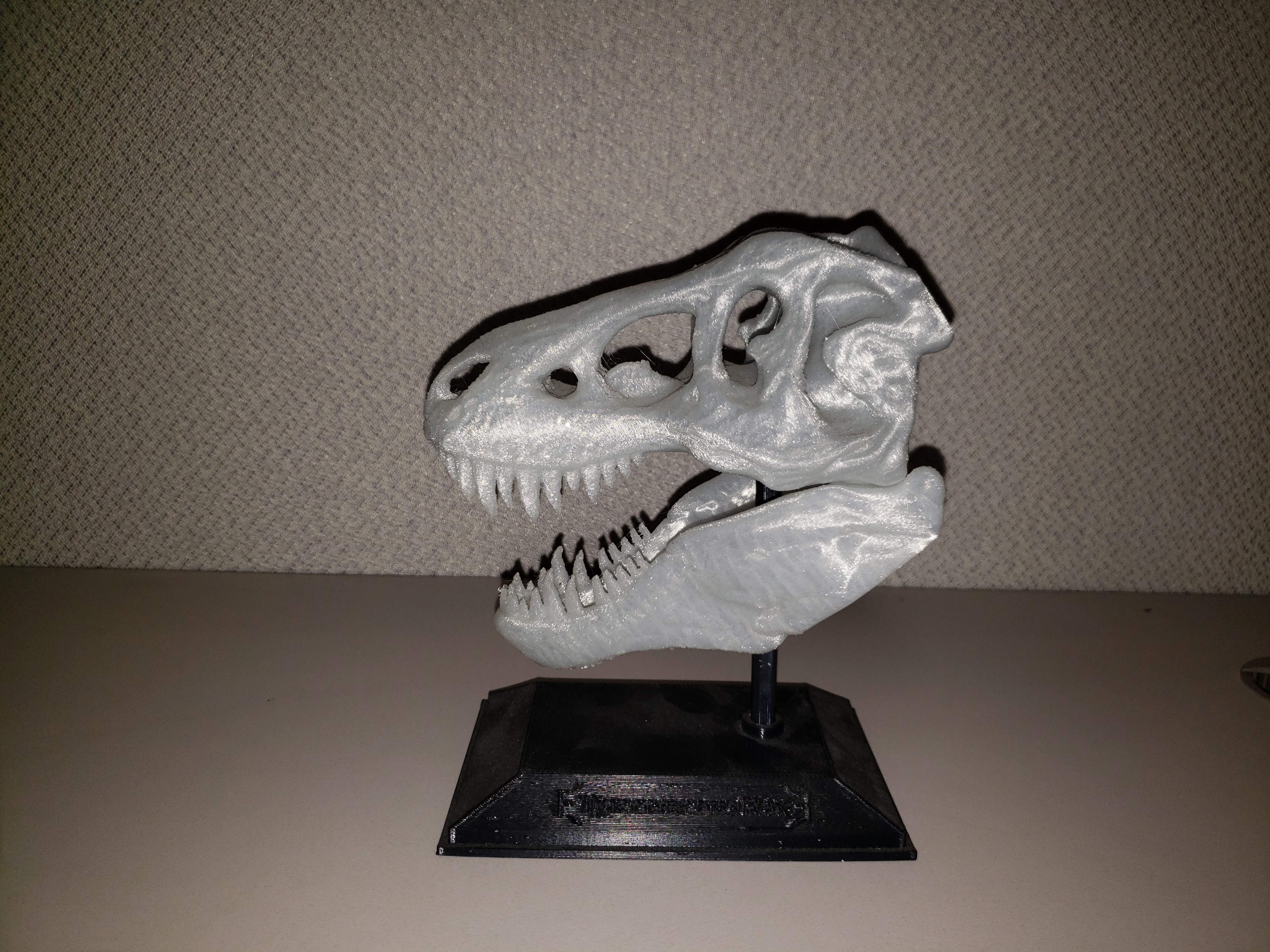 Enroll now and get 10% off the normal course price of $499